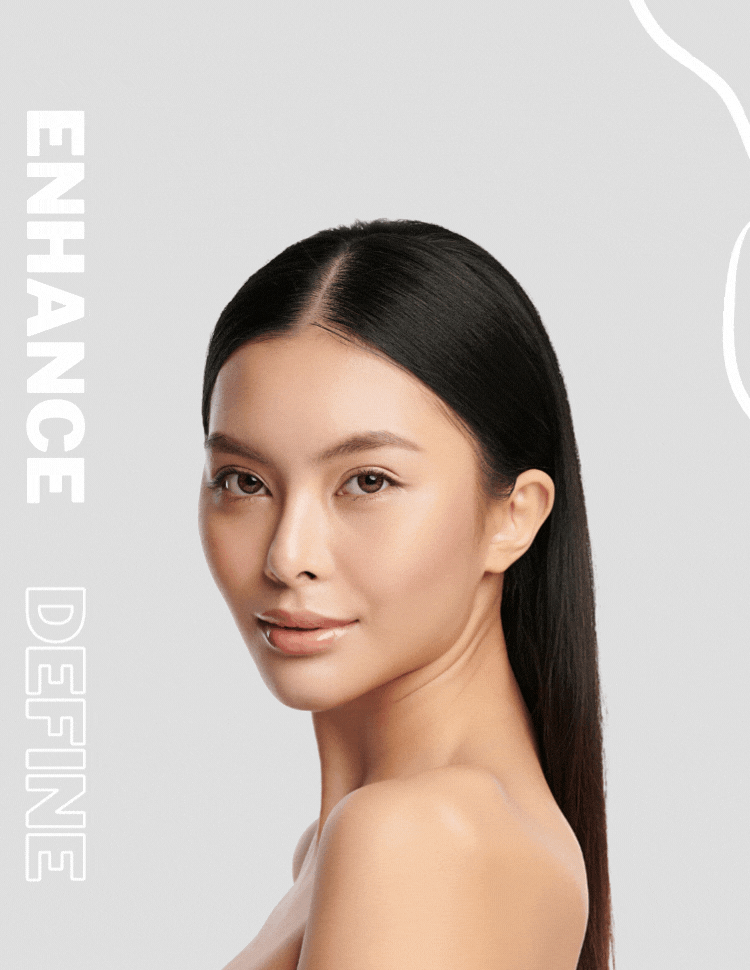 Smooth out fine lines, reduce wrinkles, and restore age-related volume loss. Dermal Fillers are a minimally-invasive option for defining cheek and jawline contours or adding sexy volume to lips.
The rejuvenating benefits of a facelift minus the drawbacks of invasive surgery. Our Neo Gen plasma treatment is combined with RF technology to provide you with a skin tightening and lift. Treat your face, neck, and decollete.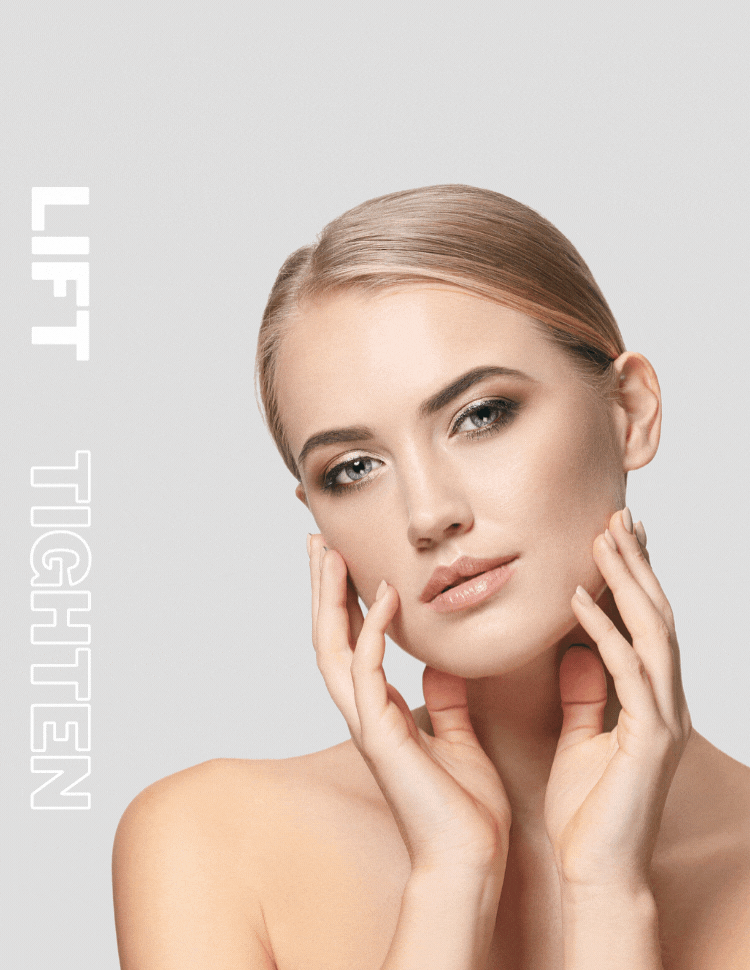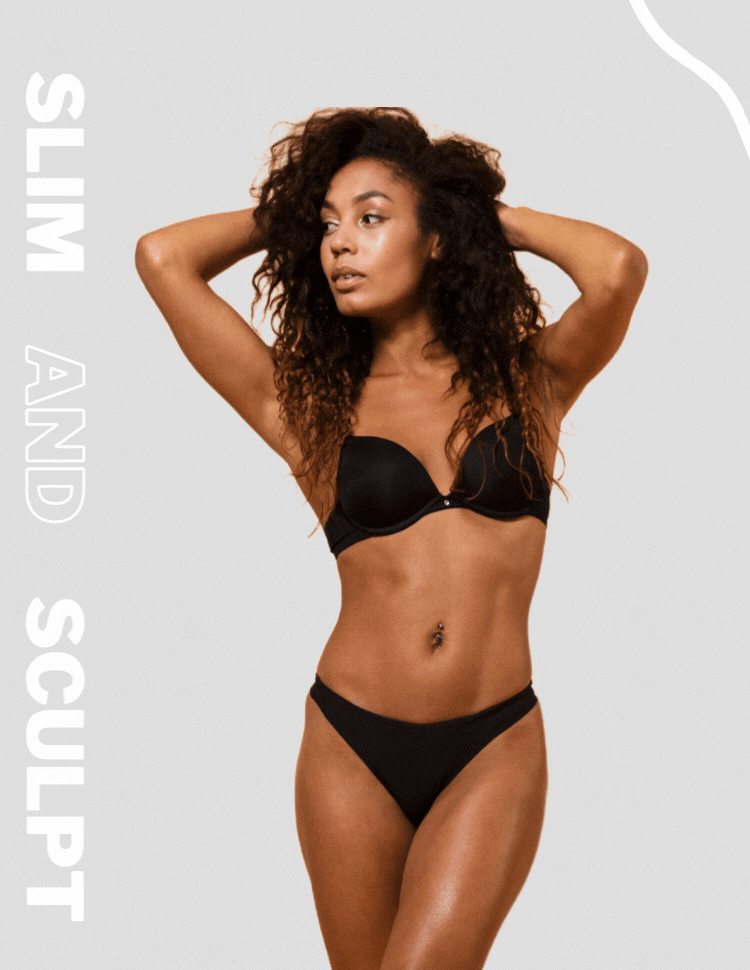 Eliminate unwanted fat from common problem areas. Laser Liposuction with the BeautiFill laser system helps you achieve the body you want with an outpatient procedure.
 Reshape your body with high-intensity focused electromagnetic energy that induce thousands of powerful contractions. Sculpt lean and attractive muscles.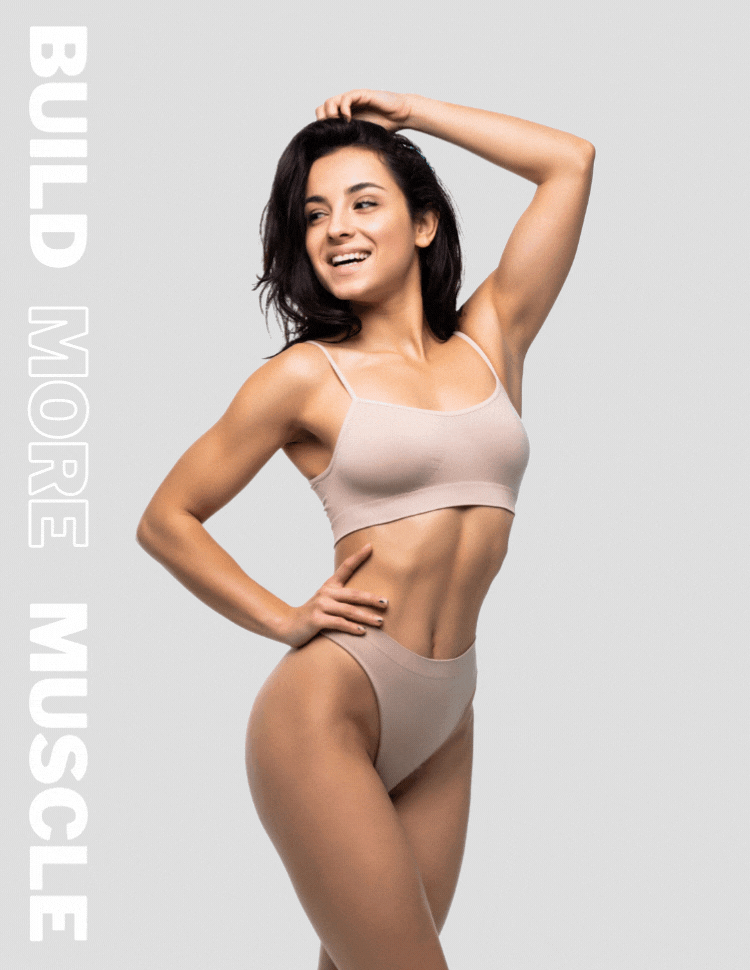 EMSELLA uses electromagnetic energy to cause deep pelvic floor muscle stimulation without getting undressed! A single EMSELLA session brings thousands of Kegel-like contractions which help you train your muscles without any effort.
Renewed Beauty and Wellness
The Wellife Center provides minimally-invasive and effective beauty and wellness treatments in our high-end medical aesthetics center. Restore youth, minimize the signs of aging, sculpt a lean physique, or reduce unwanted fat. Call us today at
678-404-5680
to book your initial consultation.
You can age with ease and grace at the Wellife Center.
Our primary mission focuses on protocols supporting healthy aging for every patient who steps into our center, regardless of age. Wellife Center offers comprehensive health and beauty services beyond a regular medical or wellness facility. We provide a vast array of services, including liposuction, dermal fillers, non-invasive body sculpting and fat reduction, non-surgical and more. You don't have to feel trapped by the aging process. Instead, restore your natural beauty and enhance your physique with our incredibly safe, effective services.
Enhance your natural beauty
By submitting this form you agree to be contacted via text/phone/email.